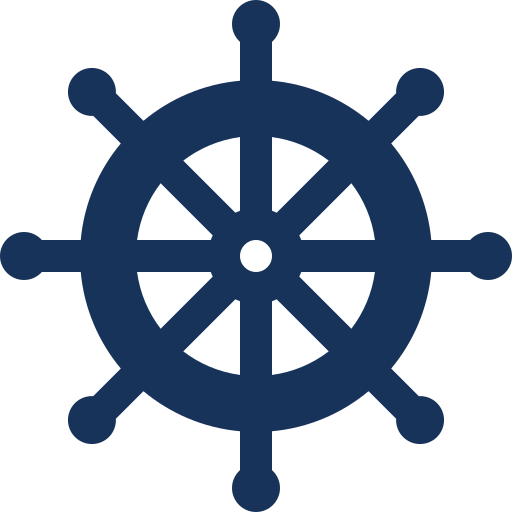 Water Toy
Accessory Package
Enjoy your favorite water toy accessory or swap between multiple items during the day with our Water Toy Accessory Package.
For one low price, you can have it your way.
Half Day
$50
Enjoy access for up to 4 hours
Access to toys subject to availability
Full Day
$100
Swap water toys for a full day
Access to toys subject to availability
purchasing a package
Purchasing a Water Toy Accessory Package couldn't be easier. Look for the Add Ons option during the 'Your Information' step when placing your pontoon/boat rental. You can also stop in or contact us at the marina to update an existing rental or purchase individually.
Looking to add a little extra fun to your pontoon or boat rental?
Green Lake Maria is proud to offer our clients a variety of water fun accessories to add to the fun of your experience.
Tubes
Fly around the lake and try to not fly off or get tugged at a leisurely rate and enjoy the views. Tubing is a great way to make fun memories while out on the water.
Lily Pads
The Lily Pad is the ultimate way to maximize your fun on-the-water. Wherever your boat stops for relaxation, the Lily Pad provides a safe and comfortable environment for your kids, friends, and grandparents to play, run and relax on. It's a floating playground that will bring the entire family together! Call it a water mat, water toy, water-raft, or water float – everyone who has one calls it… WATER FUN!